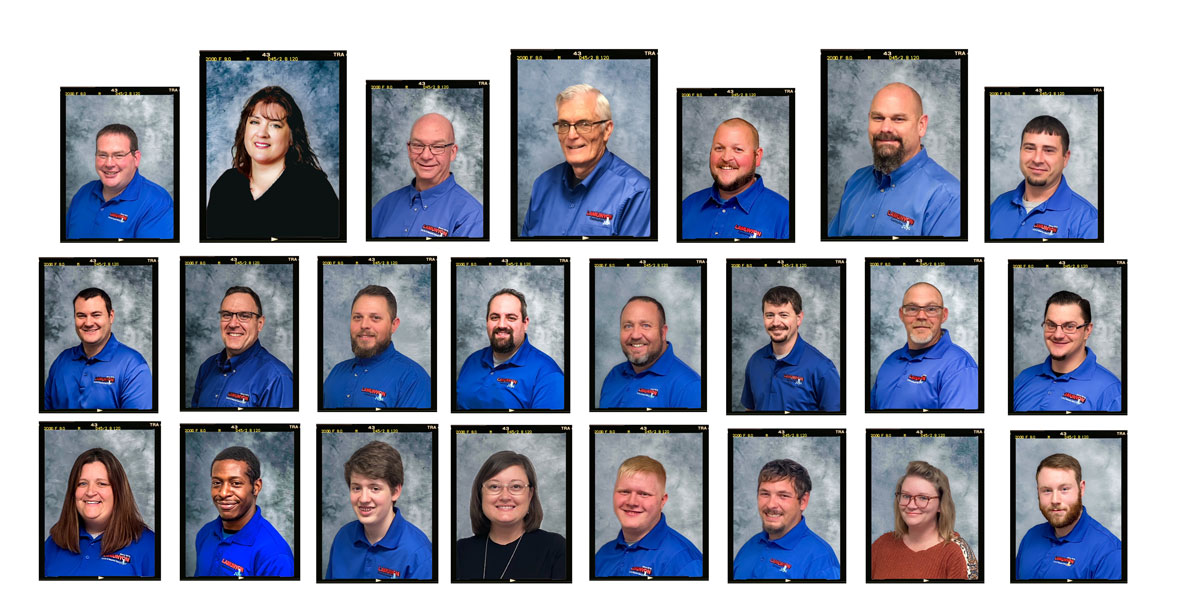 MEET THE LAMUNYON MOLD TEAM
Thank you for considering Lamunyon Mold with your mold inspection, mold remediation, and biohazard cleanup needs. We understand the importance of choosing the right company to properly handle your mold and biohazard needs. Mold and bio-contaminants present a special environmental concern. Assessments and cleanups should be left to trained and certified professionals.
At Lamunyon Mold, we know that our services are only as good as the individuals that perform the work. Because of that, we take special care when hiring for our team. Every member of the Lamunyon team is carefully interviewed and background checked. We make sure that every inspector and technician has a clean driving record, and we maintain a drug-free work environment. Our crews receive comprehensive industry training completed with safety training and technical training. We work hard and strive to exceed industry standards. Every Lamunyon team member always responds with professionalism, honesty, and great customer service.