Driven to Serve You in North Central Kansas
Backed with 40+ years of experience, the Lamunyon Team has earned the trust of homeowners, business owners, and property owners in Central Kansas. We have a comprehensive team to ensure that each professional responds quickly to your personal or professional emergencies. All our technicians are highly skilled and provide the highest quality of services.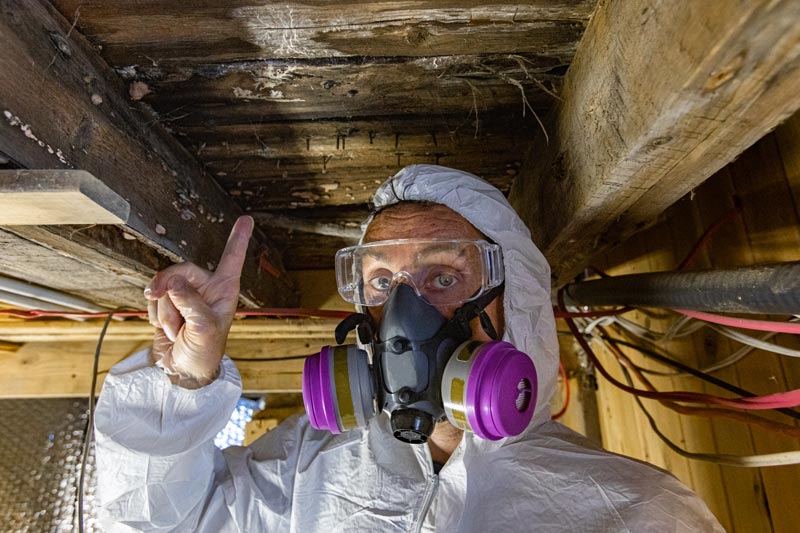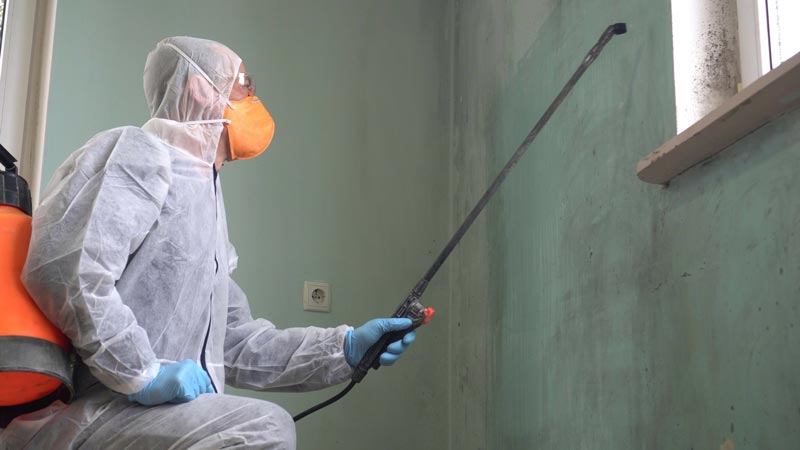 Safe and Dependable
We are fully licensed, certified, and trained professionals to provide mold inspection, mold testing, and mold remediation services in the regions of Topeka, Manhattan, Salina, and McPherson, Kansas.
Whether it is a commercial mold inspection for your business, professional mold testing for a public building, or residential mold removal for your home, our team has the training, experience, knowledge, and professional-grade equipment to cater your mold emergencies.
To learn more about our services near you, call us today!