What Causes Mold In Homes & Businesses?
Mold development is caused by unwanted moisture buildup. When spores are exposed to moisture, the spores will germinate, root into your porous building materials, and spread into a major contamination. Once exposed to a water source, it only takes 24-48 hours for mold to develop. So when faced with a mold problem, we need to actively remove the mold AND properly address the water source to prevent regrowth.
Regardless if it is black mold, white mold or toxic mold — excessive mold growth should not be indoors. Because of the natural air exchange with the outdoor environment (through windows, doors, vents and other openings), some mold spores will always exist indoors. However, when mold begins to develop in excess on building materials, contents or personal belongings — we have a problem.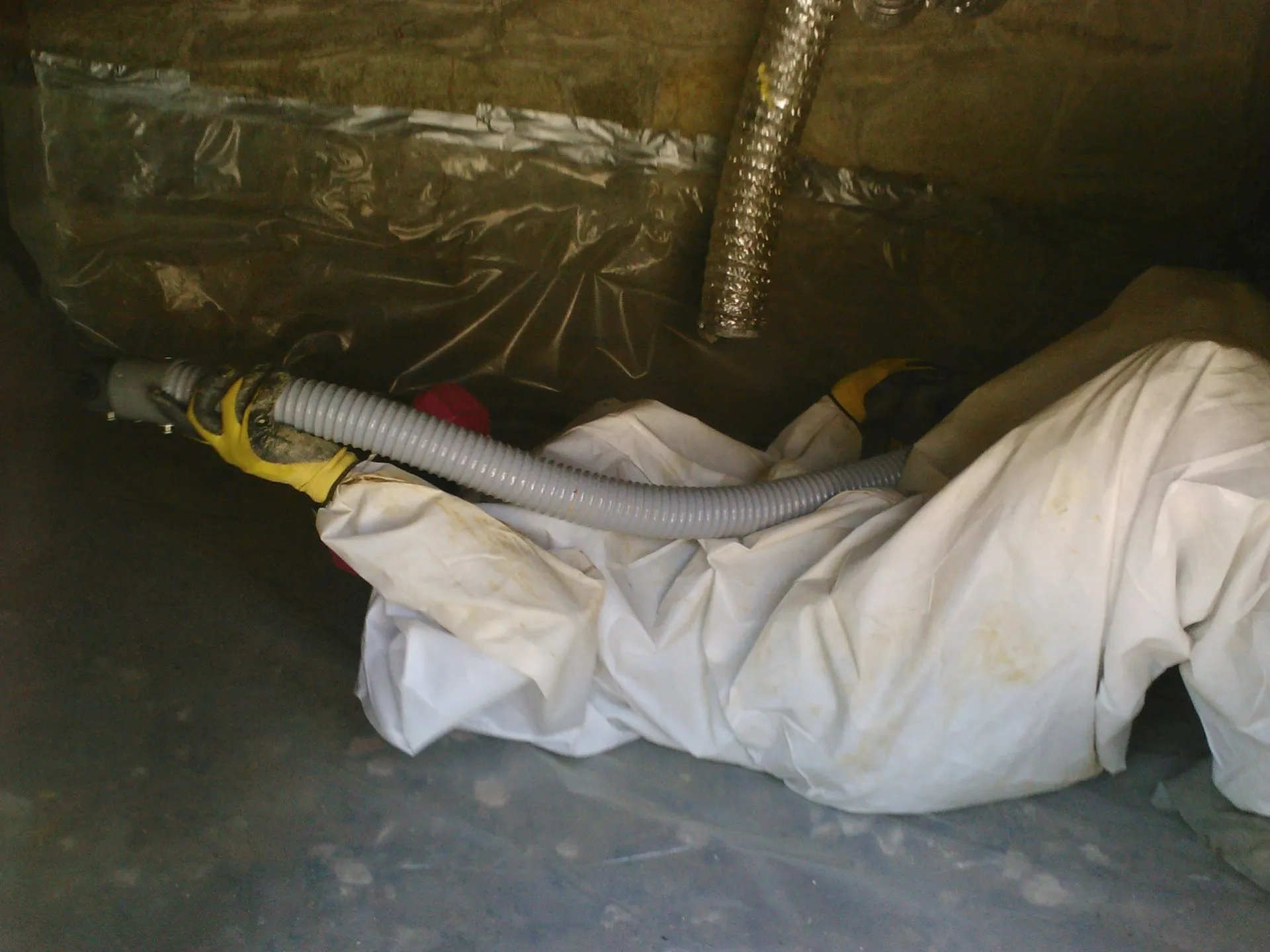 Dealing With A Mold Problem
Mold requires special handling and removal. Mishandling or mistreatment of mold can make the situation worse by allowing for cross-contamination to clean areas, causing more property damage, and leading to more costly repairs to correct the situation. Mold remediation should be completed by a trained professional with the right equipment, PPE, and cleaning products. When dealing with a mold problem it is important to identify the source, contain the problem, and effectively remove the mold.
Once the mold has been addressed, the moisture source is next. In order to prevent regrowth, the water issues must be repaired. Effective moisture control is the key to mold prevention and maintaining mold-free property.
Safe, Effective & Efficient Mold Remediation Process
Lamunyon's mold pros are fully trained and certified to perform mold remediation throughout North-Central Kansas. We use the most advanced remediation techniques and technology to ensure thorough, safe, and effective mold remediation. When it comes to dealing with mold, there is just no cutting corners. That is why we follow a specific mold remediation process that meets industry standards and safety regulations. It is important that we deliver the best results possible — meaning a clean, safe, and mold-free environment.
All mold remediations are completed under HEPA-filtered, negative air containment to prevent cross-contamination and maintain safe indoor air quality in the rest of the structure. Our technicians wear the proper personal protective equipment that meets industry and safety requirements. Our remediation process includes a strategic combination of the necessary demolition, HEPA vacuuming, antimicrobial application, and embedded mold root removal. Our experts also provide valuable information on preventative maintenance following remediation.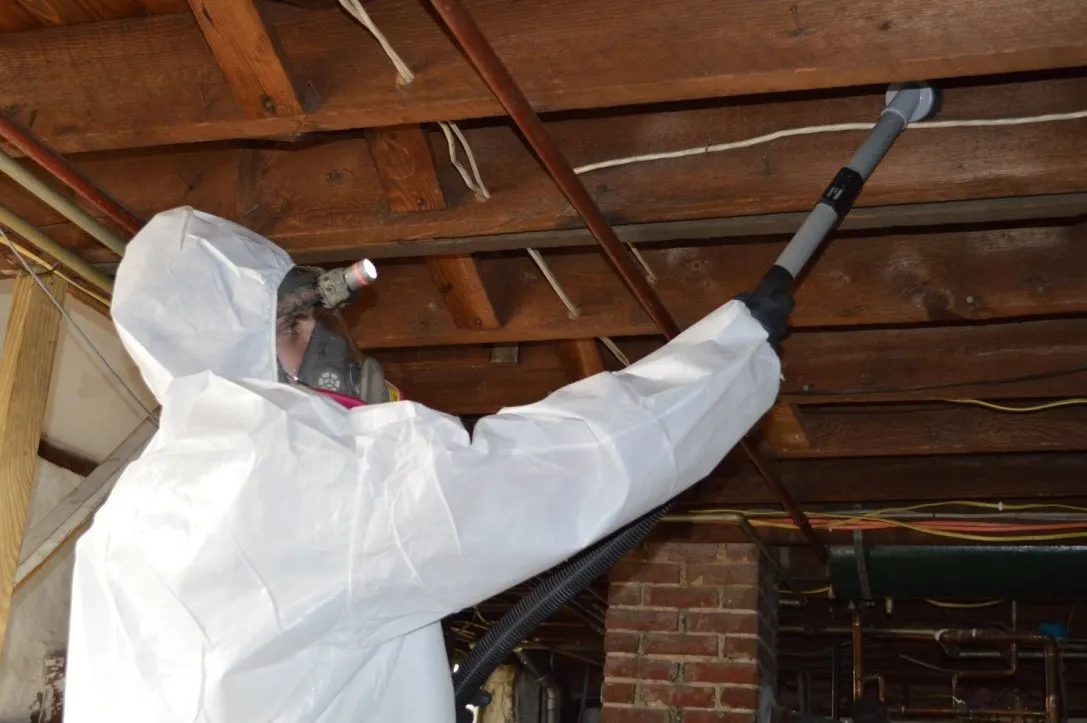 Contact Lamunyon Mold In Kansas For Expert Mold Remediation
Lamunyon's remediation specialists have decades of experience dealing with mold. We are trained and equipped to handle mold in attics, basements, crawl spaces, bathrooms, and more. We take pride in our work and understand how important effective remediation is for our clients. When it comes to mold, health and property are at stake, and we need to get it right and deliver the best services possible. Our team is fully licensed, properly insured, professionally certified, and carefully trained to perform mold remediation throughout North-Central Kansas — including the Topeka, Manhattan, Salina, and McPherson Regions.
In addition to remediation, Lamunyon Mold also provides mold testing, mold inspection, and biohazard cleanup services — call today to learn more 1-785-367-2494.