Mold Services
We Offer Various Services
Mold Growth
Professional Mold Service In Salina
For mold concerns in the Salina area, the Lamunyon team can help. We are a professional mold remediation company providing professional mold removal services in Salina and throughout North-Central Kansas. Call today to learn more about our mold services in a Kansas area near you — 1-785-367-2494.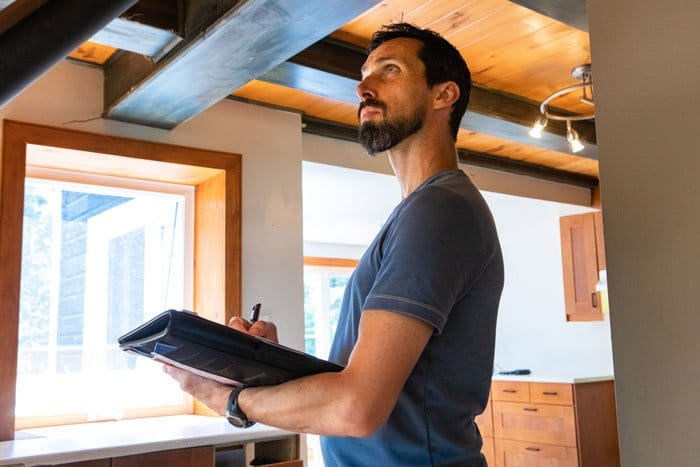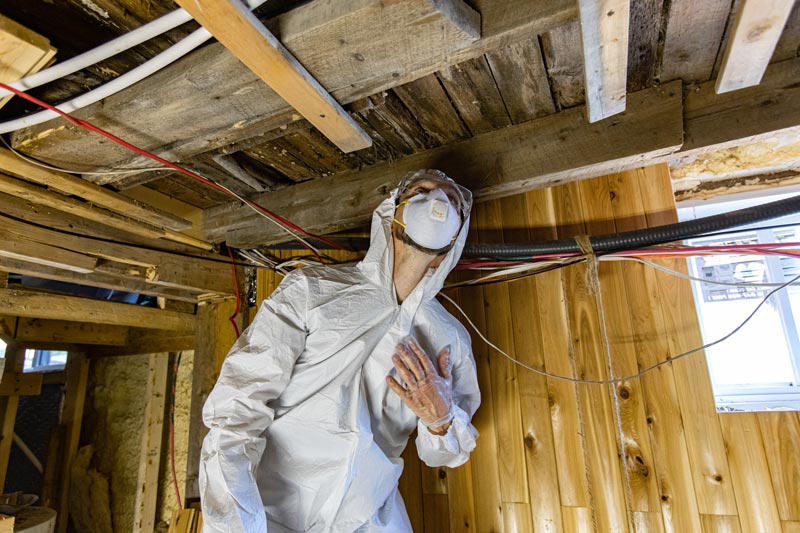 Trusted & Experienced
Proactive Mold Remediation
Not all moldy situations are the same. In some cases, fungal activity may be visibly apparent with detectable odors. In other cases, the growth could be hidden and odorless. Even in cases of visibly apparent mold, you cannot be certain of the full extent of the problem without thorough checks to confirm. Professional mold removal experts will be able to determine the full extent of any possible mold contamination and get to the bottom of what might have caused the growth in the first place.
Whether it is air quality or direct test – it provides scientific evidence about the conditions of an indoor environment. All samples are sent to a 3rd-party, accredited (unbiased) laboratory for analysis. Noteworthy elevations found during the testing process often require professional mold remediation strategies with an intervention to restore clean and safe indoor conditions and air quality.
Trusted Mold Removal Experts
Get A Mold Remediation Expert
Regardless if it is mold in an attic, mold in a basement, mold in a bathroom, or otherwise — mold needs to be actively removed following certain remediation procedures. If you have a mold problem in Salina, KS, let the mold removal professionals in Salina help. A remediation professional will have the necessary equipment, training, and PPE to safely and effectively clean the building structure of the mold. Mold-contaminated areas need to be cleaned while under proper containment and using the proper mold remediation techniques and cleaning equipment. Mistreatment of mold without proper containment can allow mold to spread to clean areas, make occupants sick, and cause more expensive property damage.
Lamunyon's highly trained crew of mold remediation technicians have experience working in countless moldy buildings throughout the Salina area. And, we have a great track record of delivering successful remediation and returning mold-free conditions. We work hard to provide the best quality mold removal services possible because we know the consequences of doing the job poorly. When our clients trust us with their homes, businesses, and mold needs – we have to deliver the best results possible.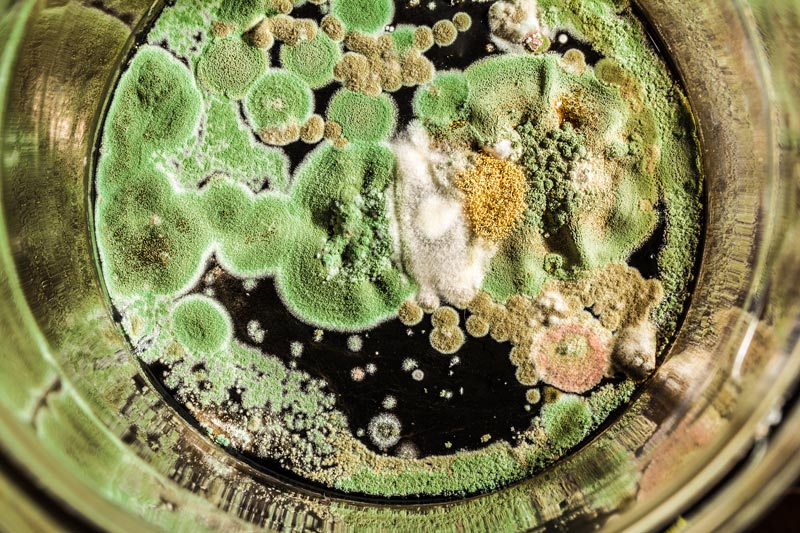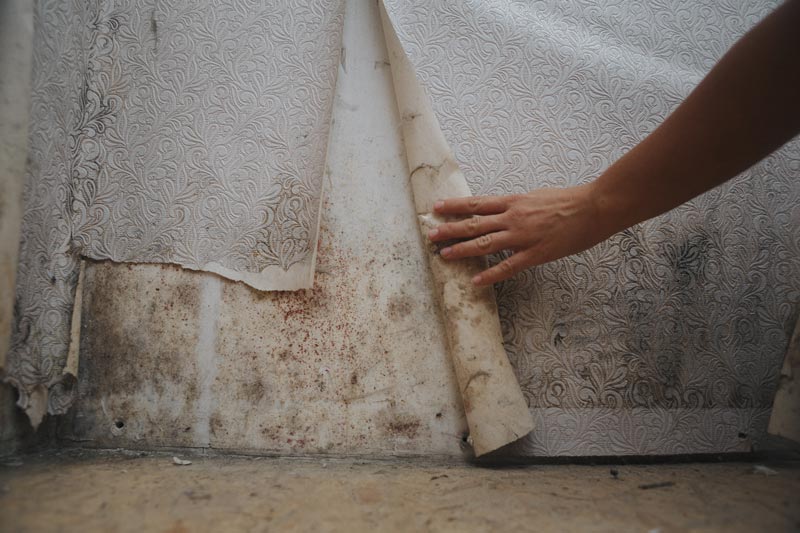 Home Mold Removal
Fully Licensed Mold Removal Specialists In Salina, KS
Lamunyon's team is fully licensed, insured, and trained to provide safe and effective mold removal, mold assessment, dehumidification, mold inspection, mold remediation and mold testing services in Salina and throughout the North-Central area of Kansas. We are fully equipped with the advanced tools and technologies to thoroughly and effectively remove mold from any interior space. Our cleanups are always completed within the proper containment chambers with the necessary negative air filtration. Our technicians follow strict safety protocols and wear the necessary personal protective equipment.
Our mold remediation process includes:
Careful demolition and removal of contaminated and non-salvageable building materials.
Thorough removal of surface mold spores via HEPA vacuuming, antimicrobial application and physical removal.
Effective removal of deeply embedded mold roots via oxidative technology.
Application of a mold-resistant encapsulate to aid mold prevention.
Ya'll did a fantastic job. Your company is the one I will recommend. Thank You!
Showed up on time and very promptly. The employees were professional and took pride in their workmanship. Would recommend them to anyone."
Water damage in our garage had allowed mold to grow in the ceiling there. The technicians who identified and schedule remediation were knowledgeable, courteous and professional. We would not hesitate to use them again.