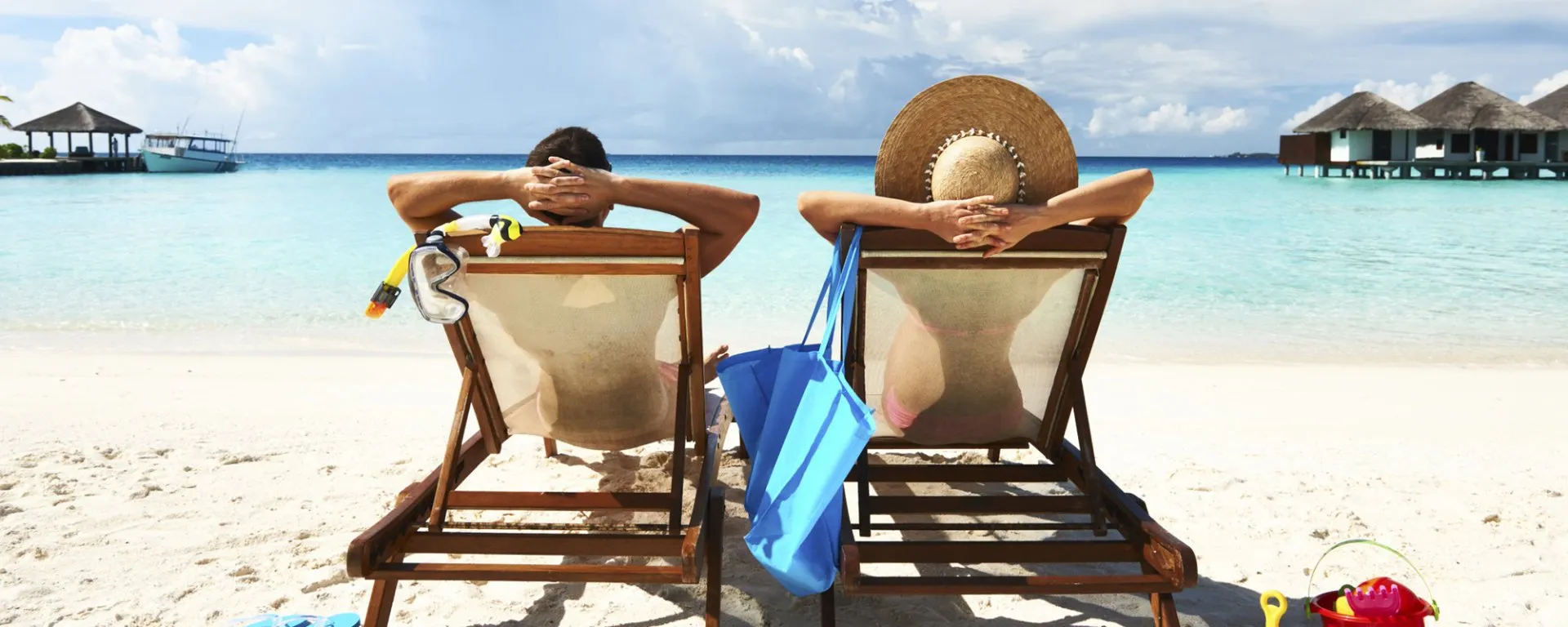 Here in Kansas, summer is rapidly approaching! In the summer, there are a lot of exciting things to look forward to. Warm weather, pool parties, and barbecues are only a couple of the activities that come to mind. Summer, like every other season, necessitates preparation in your house. If you are not vigilant, your Kansas home may be vulnerable to a number of maintenance problems, from summer rainstorms to high humidity. Many people are unaware that if your house is left unprotected, summer will do just as much harm as winter. Make sure you keep up with your summer home repairs so that your house does not suffer any harm this summer.
---
Home Maintenance Concerns During Summer
Summer rainstorms in Kansas can be severe and unpredictably erratic. During these wild storms, power outages are normal, leaving your home hot and humid inside. It's not only inconvenient and unpleasant, but it also invites excessive moisture, humidity, and mold development. Aside from power outages, leakage is a major problem during these rainstorms. If there are some holes in your home's floor, it can be vulnerable to leaks. Make an effort to keep summer storm water out. Over the course of the summer, leaks from foundation cracks may cause significant water damage and even mold.
During the summer, wind is another important cause of home destruction. Rainstorms are often accompanied by high wind gusts. Anything that might come loose on the outside of your house is in jeopardy. This includes the siding, roof shingles, and gutters on your house. Both of these structure's external components could be jeopardized if they aren't adequately secured to your Kansas house. Summer home repairs can mean the difference between an expensive, inconvenient repair later on.
---
Summer Home Maintenance Tasks
Maintain a neat and tidy yard! Summer is, as we all know, the best season for plants to grow and prosper. Make sure your yard's trees and bushes are kept in good shape. You'll just want to make sure that all litter from these trees and bushes is correctly disposed of, or else it might end up in your gutters, causing further maintenance problems.
Make sure the gutters and downspouts are clean. Debris from trees, bushes, and other sources will clog your gutters and cause them to overflow. If not washed properly, this can lead to a lot of maintenance problems as well as property damage. Water can be redirected into areas that it isn't supposed to be because of these clogs. Your roof, external siding, or even the base of your home can be damaged depending on where the clog is situated.
Examine the roof and exterior of your home. Summers in Kansas are often punctuated by the occurrence of a strong thunderstorm. These storms have the potential to cause significant harm, particularly if your home is prone to leakage. You'll want to make sure that your house's exterior will survive these winds. Mold can be caused by slow leaks in your roof, exterior siding, or even gaps in your home's foundation. These problems must be resolved as quickly as possible.
Make sure the air conditioners are in good working order! Summer is notorious for its oppressive heat and humidity. To stop bringing the sticky, humid atmosphere indoors, make sure your air conditioning systems are in good working order. Not only is it unpleasant, but the high humidity can lead to mold and poor air quality. This summer home maintenance tip will assist you in keeping your home cool and relaxing in the summer.
Maintain the state of your windows. You'll want to sweep the windows as well as check if they're in decent working order. This entails looking at any disruption that might have happened in the previous few months. Keep an eye out for any signs of previous winter's flood damage or dry rot.
Examine the seals around your windows and restore or patch any weather stripping that is broken. Overall, you like the cold air to come in and the hot air to go. Updating your weather stripping will also help to keep excess moisture out of your Kansas home.
---
Summer Home Maintenance Makes Life Easier
Summer is a favorite season for a lot of people. It's plain to see why people like beach days and sunshine. Keep it that way this summer by using these summer home repair tips to avoid any harm to your home. An expensive fix that should have been prevented will put a damper on your whole summer vacation. Keep your house in tip-top condition and make the most of your season!