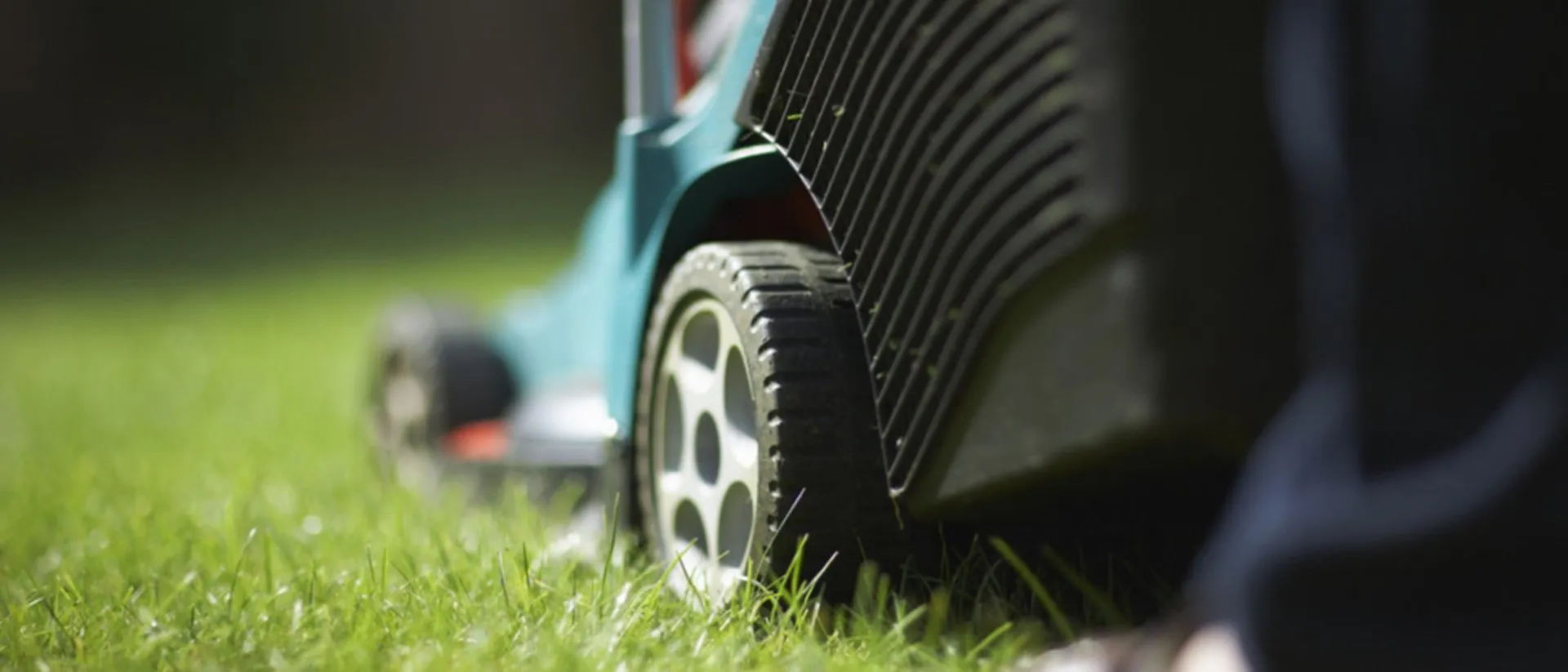 Spring Home Maintenance In Kansas
It's finally springtime again here in Kansas. The temperature is getting warmer every day. You know what that means! It's time for some spring cleaning & home maintenance around the house. There may have been some issues within your home during the winter that you were unable to take care of due to the winter weather conditions. Both the interior and exterior of your home are going to need some extra help. Aside from your regular spring cleaning routine, here are some areas, both indoors and out, that may need a little extra sprucing up.
---
Interior Spring Cleaning & Home Maintenance
Decluttering: Cleaning out your home & decluttering is a great way to purge your home of any unnecessary items, and a great way to kick off the spring cleaning process. With all the excess clutter out of the way, it is a whole lot easier to see what else needs to be done throughout the house. Clutter can sometimes hide certain things that may need to be cleaned, repaired, or replaced.
Attic

: Your home's attic could be experiencing an excess amount of moisture that needs to be addressed. As temperatures begin to rise, it is important that you ensure you are employing the use of proper ventilation in your attic. Additionally, decluttering your attic & freeing up some space will allow the air in your attic to circulate more efficiently. Ensure that there are no indicators of moisture damage or signs of mold development in your attic.

Basement/Crawl Space: Similarly to your attic, you want to ensure that your basement or crawl space is free of signs of moisture damage & potential mold growth. Basements and crawl spaces tend to be more dark, cold & damp than other areas of the home, so it is important to keep an extra close eye on these areas. If your basement or crawl space is especially damp or humid, you may want to employ the use of a dehumidifier. Ideal humidity levels in any area of the home should stay between 35% and 50%. When it comes to spring home maintenance, your basement or crawl space should not be overlooked.
Windows & Doors

: Check for any cracks, gaps or signs of damage around your doors & windows that may have occurred throughout the winter. These gaps can allow air conditioning to escape, leading to heightened energy bills. Repair any cracks around your windows & doors promptly.

HVAC Maintenance: You should be performing seasonal HVAC tune ups at least twice a year, and spring is the perfect time to do so. This is because our HVAC systems tend to get the most use during summer and winter, so it's best to refresh things before summertime. Ensure that your HVAC system is clean with a fresh filter & running smoothly. Take care of any repairs that may be necessary.
---
Exterior Spring Cleaning & Home Maintenance
Roof: For your safety, have a professional check the condition of your roof to ensure that there are no soft spots, leaks, or broken/missing shingles. This will not only protect the exterior of your roof, it will also prevent damage to your attic.
Gutters & Downspouts: Ensure that your home's gutters & downspouts are free of any debris, clogs or blockages. Clogged gutters can lead to water buildup, which could create the potential for water intrusion & mold growth on your roof and attic. Downspouts need to be long enough to direct water away from the foundation of your home in order to prevent pooling. Repair any damaged gutters promptly.
Lawn: Many Kansas homeowners don't realize that an unkempt lawn can not only be extremely unsightly, it can also lead to a variety of issues during spring home maintenance. Remove dead leaves & debris that may be left over from fall & winter. Debris left on your lawn can cause unnecessary moisture buildup, leading to potential foundation damage. Additionally, excess debris on your lawn can lead to more pests than usual.
Foundation: Check your home's foundation for any signs of damage. Repair any cracks & gaps promptly to avoid moisture seepage & mold growth.
---
Spring Cleaning: Keep It Simple!
With so many different tasks to get done, the idea of spring home maintenance can seem overwhelming. Try breaking up your tasks over the course of a few days to make things a little easier. If during your spring cleaning routine, you discovered signs of mold growth or water damage in your Kansas home, don't hesitate. Get in touch with a local professional mold remediation company in your area to assess the damage.